Grab number 8
Welcome to [Film Grab], glad we grabbed your attention!
[Film Grab] is a monthly rubric that contains a bunch of movie recommendations.
The heading's title is inspired/stolen from an actual website called [Film Grab] that I vividly recommend!
For each movie, you can find its synopsis, some personal reviews and some screenshots of  scenes from the movie.
This month's theme is [Psychological Drama].
2h 11m
Directed by Michael Haneke
France.
1.The piano Teacher (2001)
Erika Kohut, a sexually repressed piano teacher living with her domineering mother, meets a young man who starts romantically pursuing her.
The Piano Teacher is strangely enjoyable and extremely repulsive, it's uncomfortable and twisted and yet it's pretty amusing to watch what is going to happen next. Isabelle Huppert excels in the leading role as Erika, she can convey great insight into her character with the smallest change in facial expression.
1h 39m
Directed by Krzysztof Kieślowski
France
2. Three Colors :Blue (1994)  
Julie is haunted by her grief after living through a tragic auto wreck that claimed the life of her composer husband and young daughter. Her initial reaction is to withdraw from her relationships, lock herself in her apartment and suppress her pain. But avoiding human interactions on the bustling streets of Paris proves impossible, and she eventually meets up with Olivier, an old friend who harbors a secret love for her, and who could draw her back to reality.
Blue is such a beautiful, heart-wrenching film that so perfectly captures the five stages of grief. Binoche gives an amazing performance and makes the audience feel connected and sympathize with her character and what she is going through. This is one of those rare films that has left me completely speechless.
1h 25m
Directed by Ingmar Bergman
Sweden.
3. Persona(1966)
A young nurse, Alma, is put in charge of Elisabeth Vogler: an actress who is seemingly healthy in all respects, but will not talk. As they spend time together, Alma speaks to Elisabeth constantly, never receiving any answer. Alma eventually confesses her secrets to a seemingly sympathetic Elisabeth and finds that her own personality is being submerged into Elisabeth's persona.
Lots of great dialogue, great acting, i loved the shots, it really never felt boring!! i was intrigued the entire way through. It feels like a psychology degree wrapped up in a film, there's so much to analyze there. Watching this is definetely not a passive experience.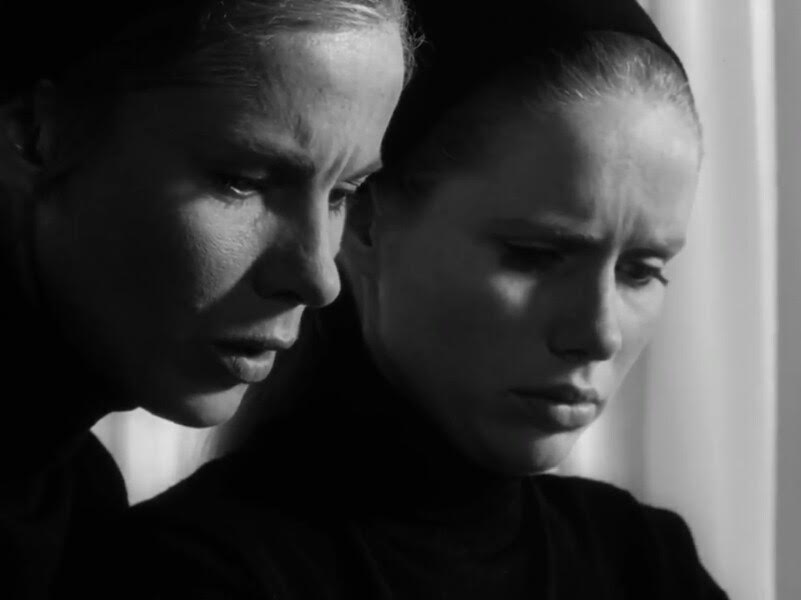 2h 1m
Directed by Yórgos Lánthimos
USA.
4. The killing of a sacred deer  (2017)
Dr. Steven Murphy is a renowned cardiovascular surgeon who presides over a spotless household with his wife and two children. Lurking at the margins of his idyllic suburban existence is Martin, a fatherless teen who insinuates himself into the doctor's life in gradually unsettling ways.
It's a deeply unsettling film, made especially by the insincerity of every character all the time. I adore the way it explores the vicious cycle of justice and vengeance. I loved every second of it.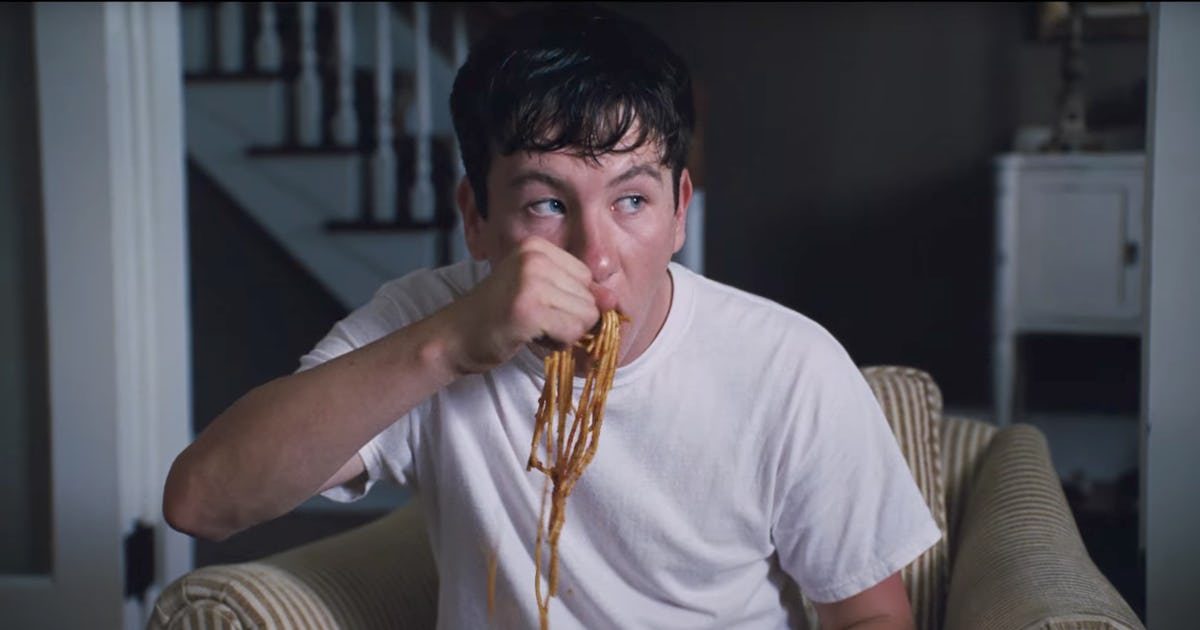 1h 31m
Directed by Hong Sang-soo
South Korea.
5. The day after (2017)
On her first day at work, Areum replaces a woman who broke up with the boss. The wife of the boss finds a love note, bursts into the office, and mistakes Areum for the other woman.
Simple and elegant film about loneliness, the complexity of relationships, sadness and the meaning of happiness.There are many  beautiful black and white visuals and a distinct lack of music that give so free flowing yet awkward conversations in the life of a conflicted and flawed husband.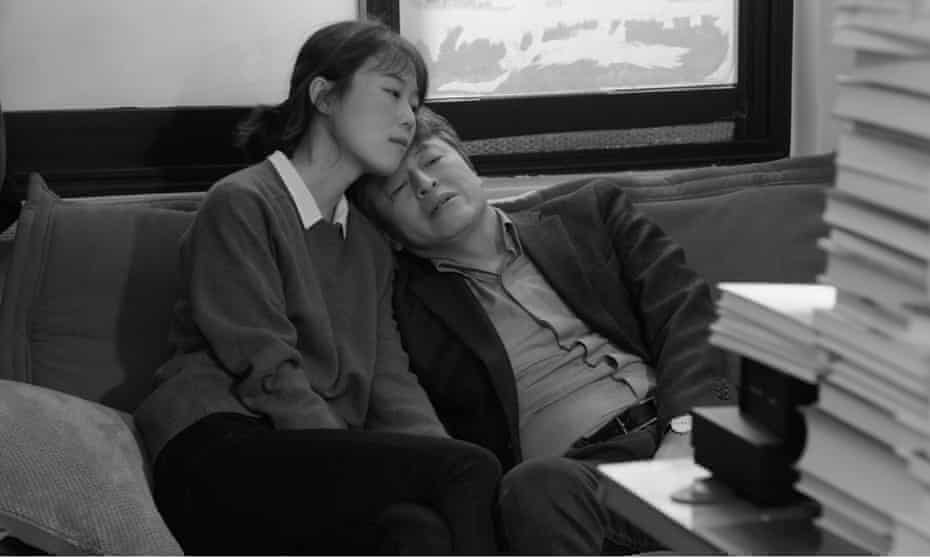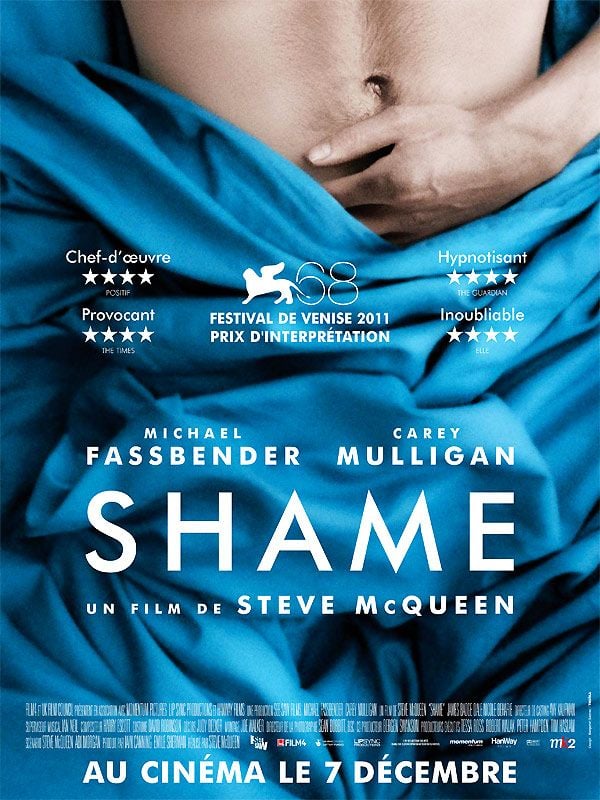 1h 41m
Directed by Steve McQueen
UK
6. Shame(2011)
Brandon, a thirty-something man living in New York, eludes intimacy with women but feeds his deepest desires with a compulsive addiction to sex. When his younger sister temporarily moves into his apartment, stirring up bitter memories of their shared painful past, Brandon's life, like his fragile mind, gets out of control.
Shame is a deeply original and disturbing movie, it doesn't contains too much dialogue the camera is often fixed and you can fully feel the pain and the loneliness of the main character(Brandon). Shame asks many unanswered questions and leaves a lasting mark on the mind.McQueen dissects the very personal and often shocking sexual addiction of Brandon and I think treating this very sensitive subject of sexuality is not an easy bet to win but he does it and realizes a real masterpiece. So anyone who can appreciate a raw, subtle and, beautifully made film should go watch Shame.
1h 36m
Directed by Xavier Dolan
Canada
7. I killed my mother(2011)
Hubert, a brash 17-year-old, is confused and torn by a love-hate relationship with his mother that consumes him more and more each day. After distressing ordeals and tragic episodes, Hubert will find his mother on the banks of Saint Lawrence river, where he grew up, and where a murder will be committed: the murder of childhood.
Deeply personal and honest, an exploring into the relationship between a mother and her teenage son and the complexity of it, especially while Hubert deals with his sexuality and identity. I loved that the protagonist was gay, but the movie didn't revolve around his sexuality, but rather on all the argues he has with his mother. The color palette is visually pleasant, the cinematography is gorgeous, there are some shots that completely mesmerized me. The performances are also astounding, they are so intense.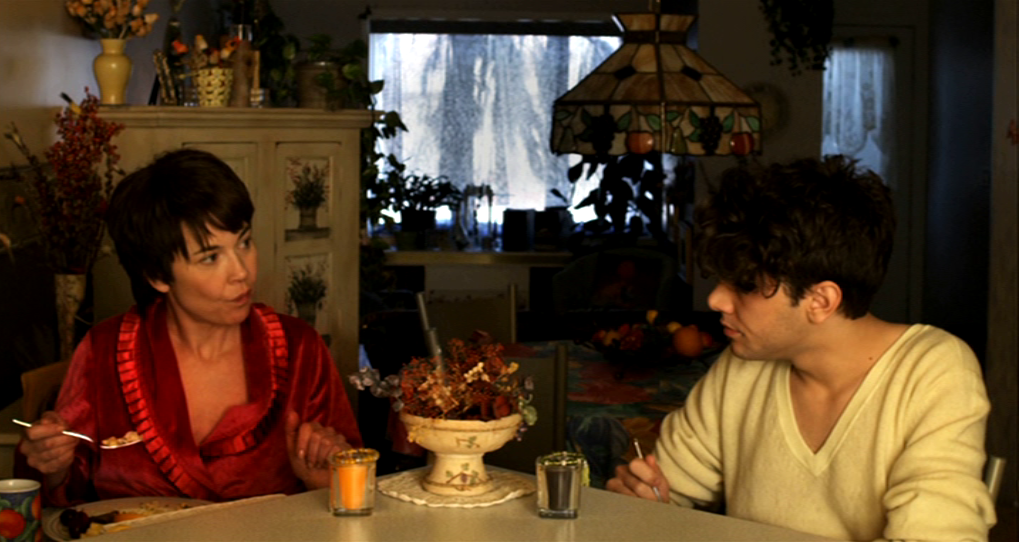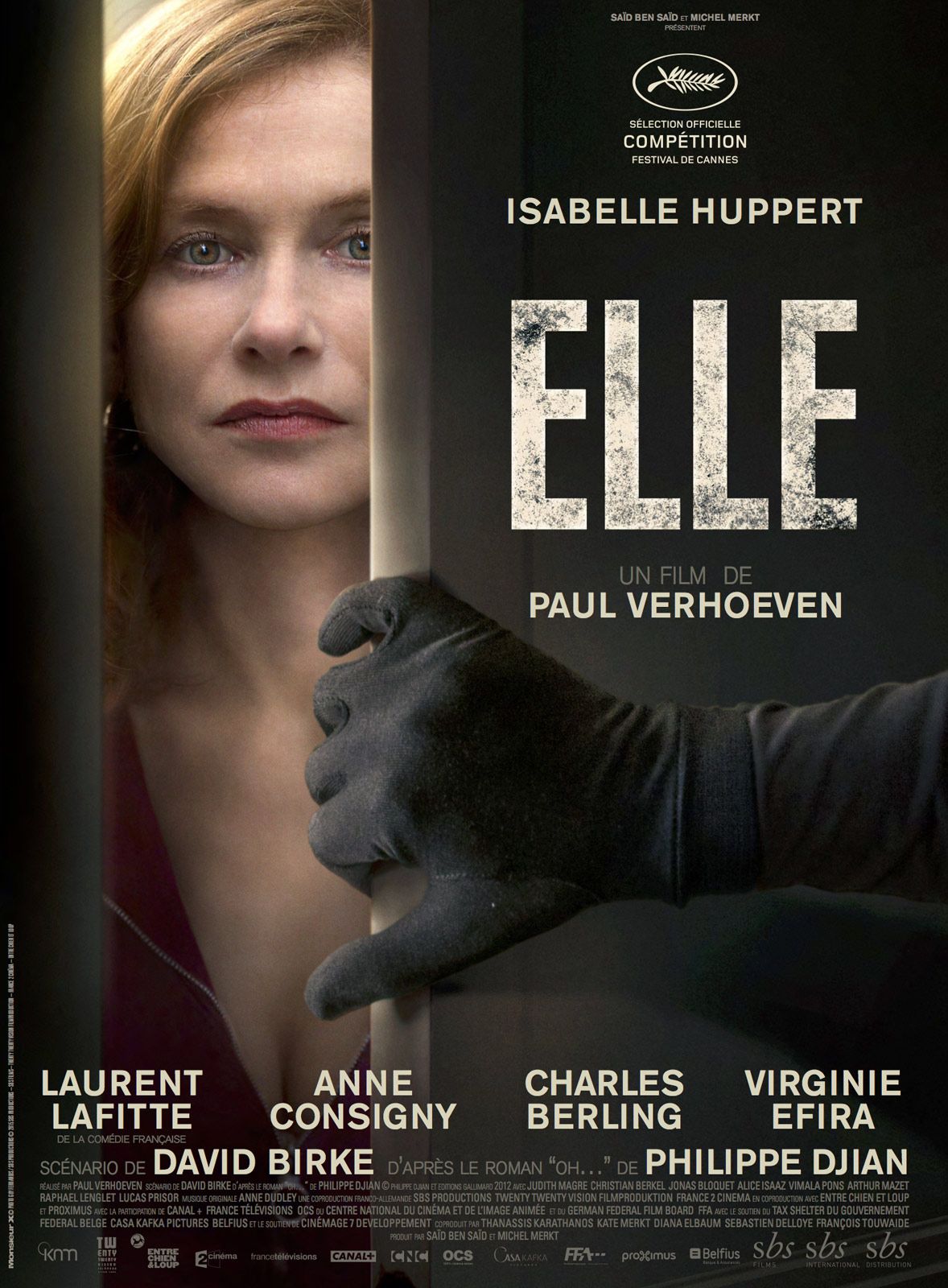 2h10m
Directed by Paul Verhoeven
France
8. ELLE (2016)
When Michèle, the CEO of a gaming software company, is attacked in her home by an unknown assailant, she refuses to let it alter her precisely ordered life. She manages crises involving family, all the while becoming engaged in a game of cat and mouse with her stalker.
It is a fascinatingly dark character study, portrayed by Isabelle Huppert , with a moral complexity as edgy as cinema gets. It's a bizarre psychological game of cat and mouse, hard to fathom, distant and disconnected from any sensible logic. And it's exactly that incomprehensible sense of emotion that makes the main character so intriguing. A shocking movie.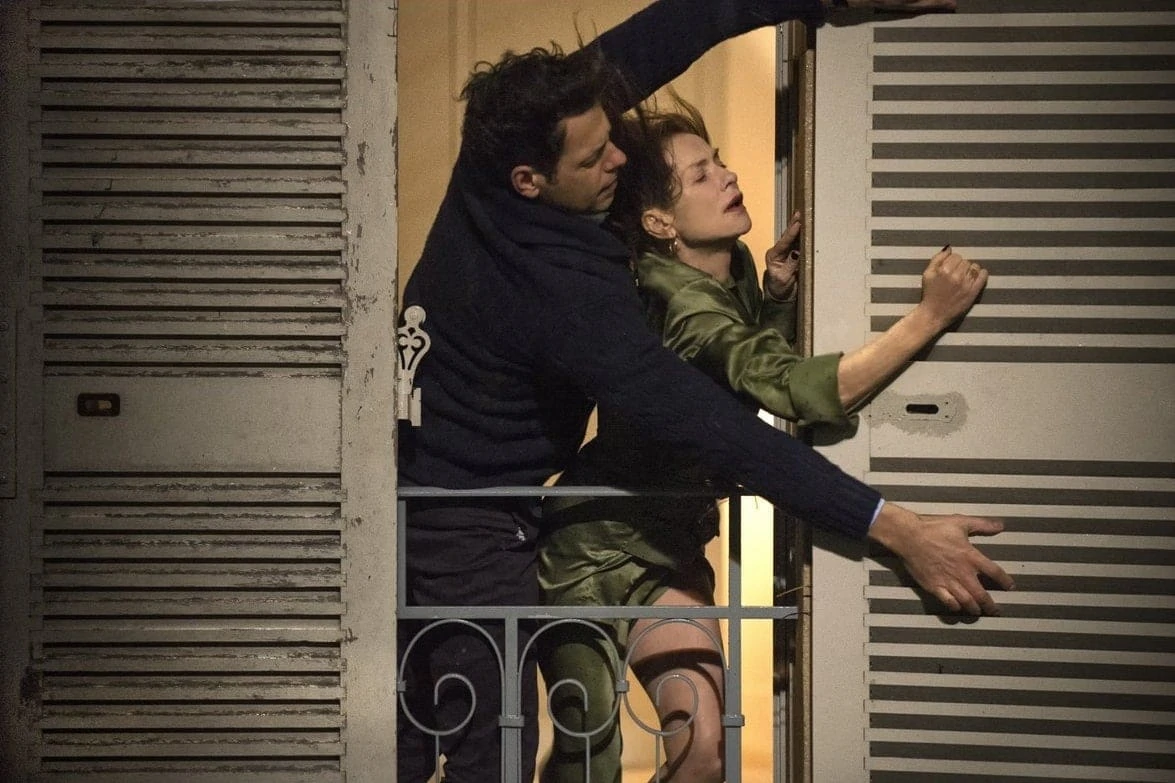 1h30m
Directed by Christian Petzold
Germany
9. Undine (2020)
Undine works as a historian lecturing on Berlin's urban development. When the man she loves leaves her, the ancient myth catches up with her. But falling in love anew, Undine reworks the myth of the mysterious water spirit as a modern fairy-tale in a disenchanted world.
One of the best romances that actually pays attention to the interior lives of the characters over simply the exterior. romantic, melodramatic, and stunning in all the best ways.It  is definitely not groundbreaking or mind-blowing, but it´s a soothing, romantic, and enchanting little gem of German cinema.
1h33m
Directed by Gaspar Noé
France
10. I stand alone  (1998)
The Butcher has done some time in jail after beating up the guy who tried to seduce his teenage mentally-handicapped daughter. Now he wants to start a new life. He leaves his daughter in an institution and moves to Lille suburbs with his mistress. She promised him a new butcher shop. She lied. The butcher decides to go back to Paris and find his daughter.
This movie grabs you out of you comfort zone and plops you right down into the mind of a deranged 50 year old man, the butcher. Most of the movie is just the butcher rambling on about his thoughts, and that's where most of the movie's enjoyment comes from, in my opinion. Seeing this man's pessimistic approach to birth, death, and everything in between is incredibly fascinating.